Posted by admin
18 April 2012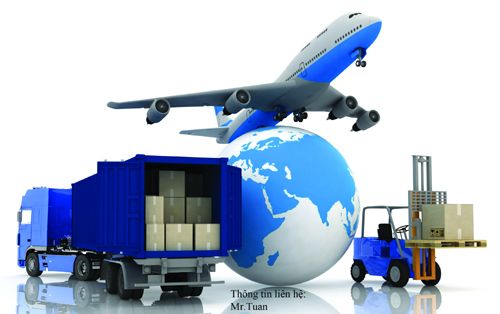 Complete clearance procedures for all of kind export-import mode, including: business goods, aid, project, goods in transit, goods temporarily imported for re-export, non-commercial goods
Process electronic customs declaration procedures.
Delivery procedures at port
Delivery goods at warehouse (door to door )
NHAT THINH TRADING AND SERVICE JOINT STOCK COMPANY business 3 mode: export – import agricultural products, Custom service,  inland transport
Inland transport service:


For Inland transport, roads play a particularly important role since taking over 70% of the total transport volume of the entire.

Mainly features of road transport is undertaking collection goods, create true goods, transport goods withmedium and short range.
<See more…>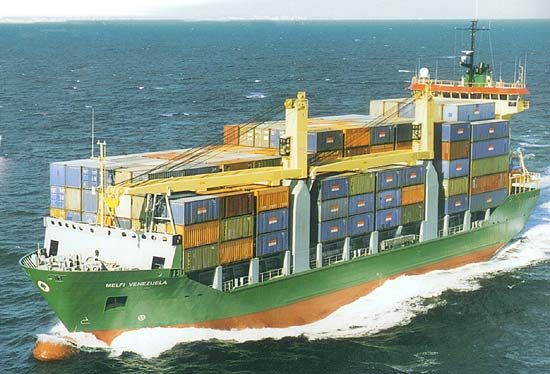 Company's export products are agricultural products: rice, coffee, cashew….By early 2011, the company developed more rice husk firewood – a fuel product which friendly with environment.
Expected in the next years, rice husk firewood was the company's main export goods….
<See more…>